Citrix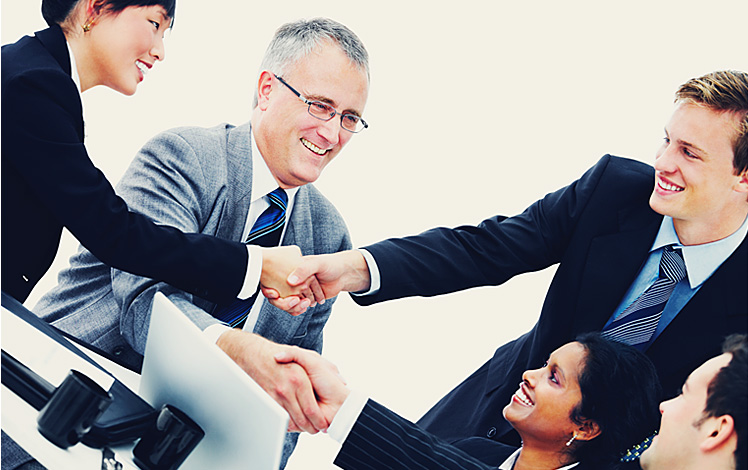 We are called Citrix Experts by a lot of people in the business, and we are pleased about it. Today we are able to work with all of Citrix Products that we create solutions from. We are one of few platinum partners to Citrix on the Swedish Market.
Enterprise Mobile Management (EMM)
We create solutions that allow you to gain mobile access to all your applications, information, files, databases, pictures, or anything else you work with on a daily basis. We'll accomplish this regardless if you use a PC, Mac, Smartphone, Tablet, borrowing a friend's laptop or if you are using a public PC at an internet café. The benefits of our solutions are that users can completely be focusing on their work, anywhere at any time.
Mobile solutions are also a subject for us today in the manner of Enterprise Mobile Management (EMM), which contains the concept of Mobile Device Management (MDM) and Mobile Application Management. We create solutions that make it possible for us to manage your mobile devices such as smartphones, tablets and even mobile applications. Secure file sharing/synchronizing is also a part of our solutions.
Industrial Computers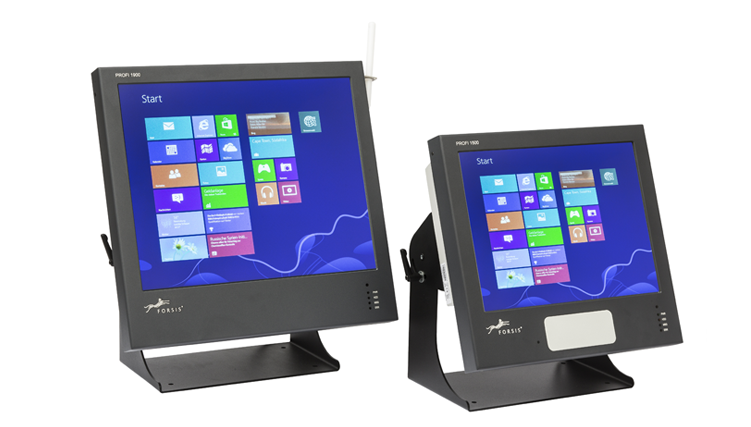 At AceIQ, we focus on solutions that provide a business value, which is why we have chosen to work together with the German industrial computer company, FORSIS. Together, we have created a solution that not only comprises hardware. The solution is based on your company's needs in terms of efficiency and productivity. Together with FORSIS, we can today put the user in focus to create simplicity and reliability.
Security and Federation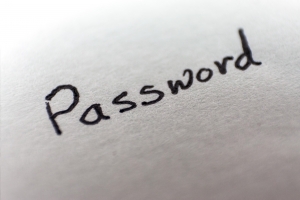 We consider security in every solution we create; specifically once we form different solutions that apply directly to authentication of users or equipment. Secure authentication solutions can be resolved with one time passwords, smart cards, RFID, certificates and more, often combined with an Application Delivery Controller-platform which usually is Citrix NetScaler.
Single Sign On is the next step towards not requiring maintaining several authorization systems. If one user has terminated their employment, we can directly ensure you that this user cannot gain any more access to either internal or external systems. We can even form specific federation solutions to you, so that you can use your AD to sign in to both internal as external systems.  Why not let some of your customers that require access to your systems avoid an extra sign in at the platform, when they are already authenticated by their own systems. How can you work with security at your organization? Contact us and we will tell you. 
IT Monitoring
Productivity is important so therefor it requires a high availability in your technological systems, in your applications, in your communication and so on. We can create a monitoring solution for you so that you will know were to look when errors occur, and even predict and prevent errors to appear in a so called proactive monitoring solution. We have the potential to see all relations between the systems without you having to tell that they exist. We can se all the steps from the client, communication, application, storage – to the underlying systems in just one solution. We can see which patches you had, which you have replaced and we can show you where it went wrong and so much more. Can you afford to be without it? If not, Contact AceIQ!
Application Delivery
So that your application and systems can execute effectively, it requires sometimes something more than just well-written code. It may take load balancing of applications, servers, databases etc. You may want to create redundancy for your environment. Applications that you currently have may be too slow or don't have the capacity to balance the load and you'll require something we call application-acceleration. It might require that you'll remove SSL-encryption that is used in your server out through another device that is built for it.
Virtualization
A popular concept, with a lot of meaning!
You wish everything to be available everywhere, anytime. For this to be possible, we create a solution for you which means that we are virtualizing on several different levels; hardware, operating system, application, even on the user settings. We can make sure that both your settings and data will follow you everywhere, even if you are working locally on your PC, centralizing in your virtual desktops, online or offline, it is always synchronized. One change that is made in one place, for example if you are adding one word in the dictionary in your office-application, change a signature in your email account, add a new bookmark/favorite in your browser, add a new background on your children or maybe update an document; it will follow you.