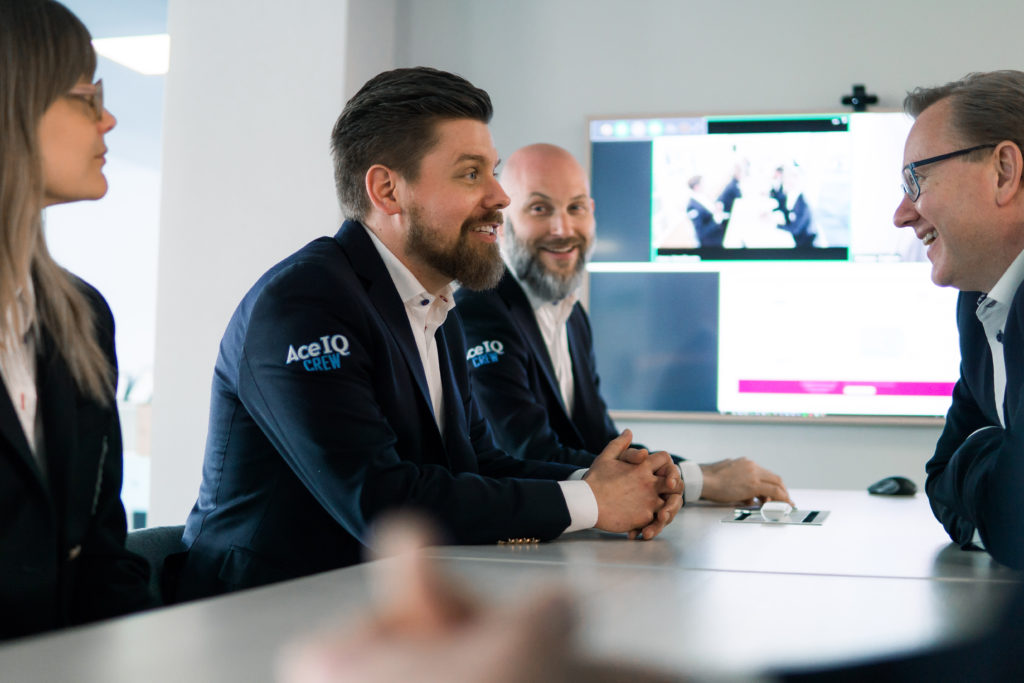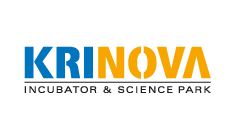 A Customizable tool
Krinova Incubator and Science Park works today with several different projects, on-going activities; which makes them in the need of a tool for gathering all of their material and the also need to be more effective in their internal communications…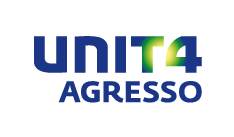 Proffsessionals at NetScaler
Business systems of world class, that´s what Unit4 Agresso are working with. When they first came in contact with AceIQ they worked in an IT environment built on products that were near EOL (end of life).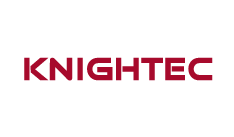 Knightec
A success video based on XenDesktop with HDX 3D Pro from Citrix. Knightec deployed XenDesktop to support high end professional graphics apps with the help from AceIQ.
The port of Helsingborg
The Port of Helsingborg was looking for different solutions to lower their license cost for software and they needed to make their IT environment more effective for the users.
Sophisticated and Scalable with AceIQ!
A successfull and continued concept story between two companies, nothing else can be said about the collaboration between Citrix Platinum Partner, AceIQ and the Cloud Hosting company, Crossnet.
Smooth login at the Port of Helsingborg with Imprivata
The collaboration between the Port of Helsingborg and AceIQ has developed with yet another effective solution. Port of Helsingborg had the desire to simplify their logon procedure which now AceIQ has solved with components from the security company Imprivata.
"I have been following AceIQ from the beginning and I am impressed by how the company has developed. They offer three things which are important to me, – detailed knowledge about Citrix, – a high level of craftsmanship and local presence."
Torsten Eriksson, Lyckeby Culinar
"We were looking for new IT solutions for our forklifts in the harbour. From AceIQ we have received the creativity, flexibility and a solution that has made our work considerably more efficient."
Mats Fernebrand, Helsingborgs Hamn