For many years we have been a leading supplier in Sweden for Citrix related products at AceIQ. Since its inception, innovation, mobility and effective solutions have been in focus. With satisfied customers, we are at the forefront, which also led to the fact that we have often been rewarded with awards. Proof that we are doing the right things for amazing customers!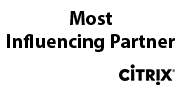 MOST INFLUENCING PARTNER
The award is awarded to the Citrix Partner in Sweden, which shows both good customer satisfaction and high competence.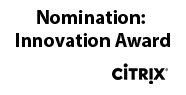 NOMINATION - PARTNER INNOVATION AWARD
For the work with Malux and the solutions in Citrix Cloud. With a completely flexible solution, we have made expansion easy.
AA
The award is awarded to companies with good creditworthiness and positive economic development.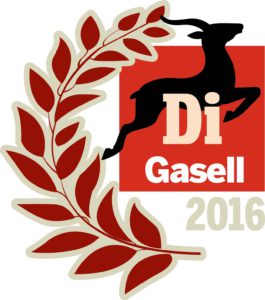 DI GASELL
With strong growth and good profitability, we have been awarded DI Gasell for two years.